7 tags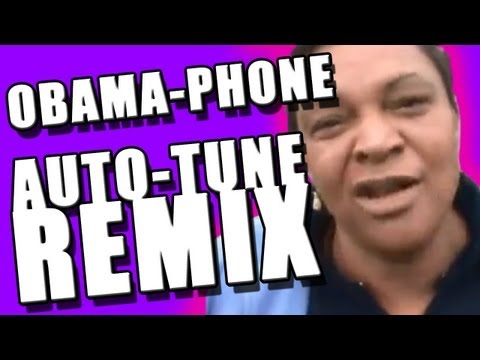 4 tags
courtneydrumline asked: Oh my gosh! I went to your blog awhile ago to find that i wasn't following you so i followed you immediately. I just checked again like two seconds ago and i wasnt following you again! What is going on?!?
courtneydrumline asked: I don't understand how I was never following you!
fuckyeahtxtposts: i've never skydived before but i've zoomed in on google maps really fast once
fatherfistmas: allthestoriessaretrue: ur not a true fan unless you hang from the ceiling and spin around in circles, providing cool air for everyone around you  
4 tags
Sometimes we have those "people in the infomercials" kind of days
5 tags
4 tags
4 tags
3 tags
5 tags
5 tags
2 tags
6 tags
5 tags
4 tags
3 tags
5 tags
5 tags
3 tags
5 tags
6 tags
3 tags
5 tags
5 tags
4 tags
5 tags
How to Tell if Your Cat is Plotting to Kill You →
 Just in case you were getting a little worried
4 tags
4 tags
3 tags
"The happiest people don't have the best of everything, they just make the best..."
–  Unknown
7 tags
4 tags
4 tags
4 tags
Customers
So I've always heard that the only actual typing done on Tumblr is when you want to rant about something that has happened to you… well so far that is completely true lol. Today at work (I'm a waitress) it got so incredibly busy. The entire restaurant was full and there were only 2 waitresses on staff (me and my co-worker). There were birthday parties going on, family...
4 tags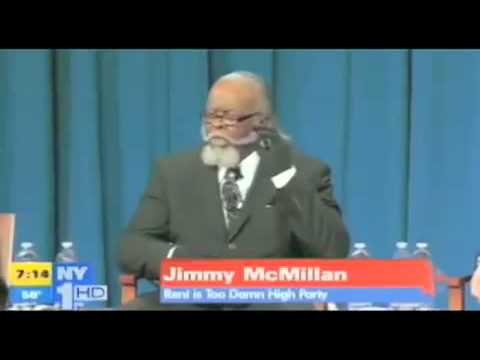 5 tags
4 tags
3 tags
4 tags
3 tags
3 tags